Natural Care Ultra Hair Oil 100 ml – Best Natural Oil For Dandruff And Regrowth Of Hair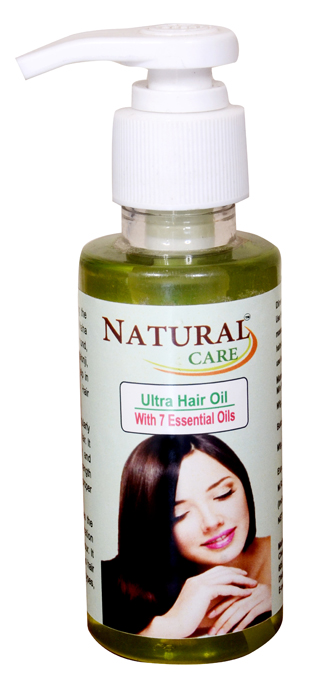 Make your hair healthy and strong with Natural Care Ultra Hair Oil- the best oil for hair loss and regrowth that blends nature with science intrinsically! It contains a combination of 7 exotic oils- Almond, Coconut, Castor, Amla, Kalonji, Olive & Jute along with the extracts of Brahmi & Maha Bhringraj. The oils are extracted by following the cold-pressed procedure that ensures that their natural properties remain intact. These incredible oils are known to enrich your tresses and scalp with multiple essential nutrients and vitamins so hair looks visibly beautiful, thicker and voluminous.




UNIQUE FEATURES OF NATURAL CARE ULTRA HAIR OIL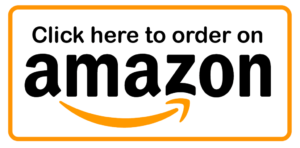 Let your hair garner compliments like never before! Natural Care Ultra Hair Oil is the best hair oil for hair growth and thickness in India that comprises of 7 exotic oils which condition, fortify and strengthen your hair impeccably. These pure oils contain a wealth of essential vitamins, minerals and other nutrients that play a pivotal role in stimulating the hair roots while enhancing the health of hair strands. Natural Care Ultra Hair Oil is suitable for all hair types; and both men and women can use it safely for hair problems like premature greying, hair thinning, hair fall and the like.




EXTRACT THE POWER OF NATURAL INGREDIENTS
1. Almond Oil – Almond Oil, a rich source of Vitamin A and Vitamin E, adds natural shine to your hair while making them soft and smooth as silk!
2. Coconut Oil – Coconut oil is enriched with multiple minerals and nutrients that work to nourish the scalp while making your hair strong and healthy.
3. Castor Oil – Castor oil possesses matchless moisturising properties. It gives a good dose of essential nutrients to your locks and works marvellously well to prevent hair fall and dandruff.
4. Amla Oil – Amla Oil is packed with Vitamin C that is known to nourish your hair. It helps your hair to retain its natural pigment and is also a viable solution to control hair loss.
5. Kalonji Oil – Kaloji Oil is touted to be a magical potion for hair that nourishes the follicles and promotes hair growth exceptionally.
6. Olive Oil – Olive Oil is the most potent oil for dandruff and hair fall. It contains multiple antioxidants that add natural shine to hair and makes your hair smooth and healthy.
7. Jute Oil – Jute Oil is known to make the hair strands long and strong by helping them to lock in the moisture and nutrients.
NATURAL CARE ULTRA HAIR OIL
SUITABLE FOR ALL HAIR TYPES
Natural Care Ultra Hair Oil is the best natural hair oil for hair growth and thickness that is prepared using nature-derived ingredients exclusively. This revolutionary product is suitable for all hair types and is enriched with many essential components that are fundamental for proper hair growth. Use it regularly to improve the health of your hair while adding an envious shine to them. It nourishes and moisturises your scalp to make your tresses long, strong and healthy!
NOURISHED AND HEALTHY HAIR
We understand our responsibility towards clients and strive to offer only top-notch products whose efficacy is backed by scientific research. We endeavour to use only natural ingredients for all our preparations that have proven ability to tend to a wide spectrum of hair problems. Natural Care Ultra Hair Oil is the best natural oil for dandruff and regrowth of hair that works remarkably well to improve the hair texture while adding bounce and shine to tresses. It helps battle frizz, dandruff and dryness naturally!
CHEMICAL-FREE, NATURAL PRODUCT
Natural Care Ultra Hair Oil is a 100% natural product that is free from harmful chemicals, parabens, sulphates, mineral oil, silicon and artificial preservatives. It works to improve the health of your hair by reversing the damage naturally. It is very simple to use, divide your hair into sections and massage 10-15 drops of this oil on your hair gently. Wash after 2-3 hours with a natural cleanser. Notice the difference in the way your hair feels right after first use!


Natural Care Ultra Hair Oil 100 ml, stress cause hair loss, hair loss reasons male, hair care tips at home, best oil for hair fall and regrowth